Our second issue of the winter is out now, get your copy while they last!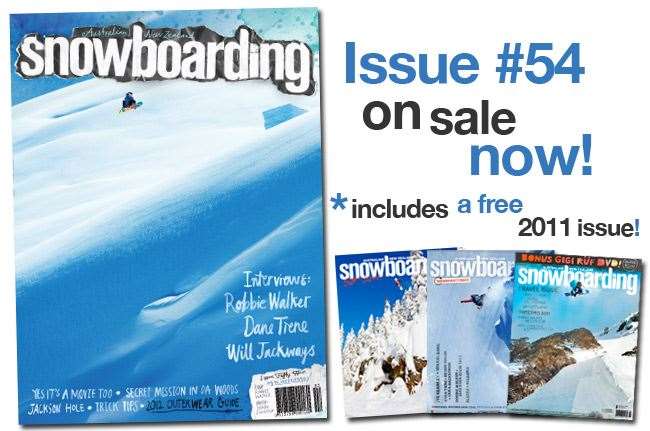 Our second mag of the season is out now on shelves at your local newsagent, packaged with this issue is a bonus copy of one of our three mags from last season. So get ya froth on, get down and grab yourself a copy while they last!
Issue #54 is jam packed - Robbie Walker scored the cover and 10 page interview, we also caught up Dane Tiene and Will Jackways. We have travel stories to Jackson Hole and a secret mission in the Tahoe woods, a huge 2012 Outerwear Guide, Tricktips from Ryan Tiene and Zak Hale, a bangin' Gallery and follow the YES. crew around the globe as they film their new flick "YES it's a Movie Too".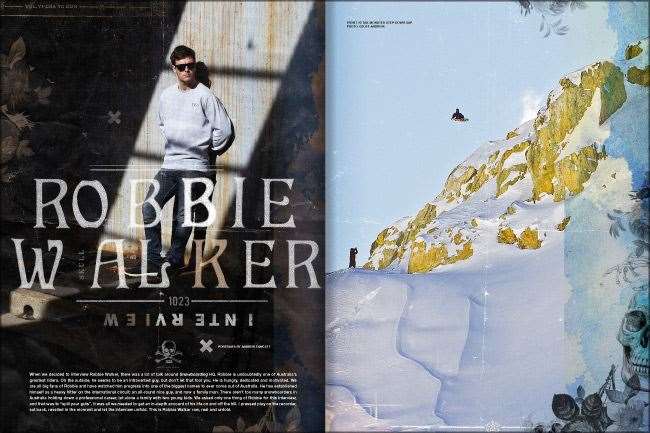 Robbie Walker, father of two, tells his story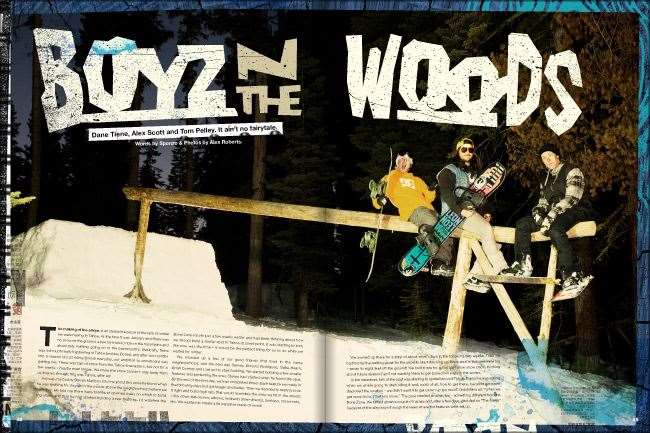 Tom Pelley, Alex Scott and Dane Tiene get wood in Tahoe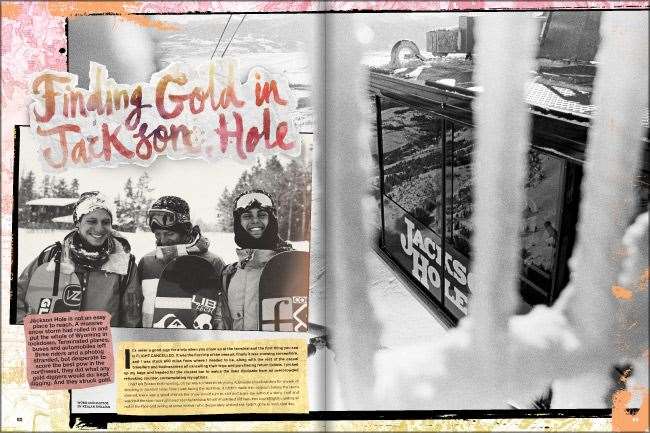 Chris De Campo, Jason Maxfield and Charlie Steinbacher score blower pow in Jackson Hole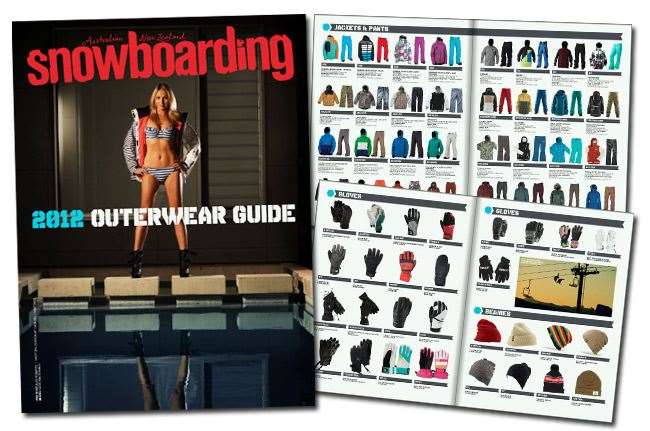 Get your kit on with our huge 2012 Outerwear Guide, with all the jackets, pants, gloves and beanies from your favourite brands!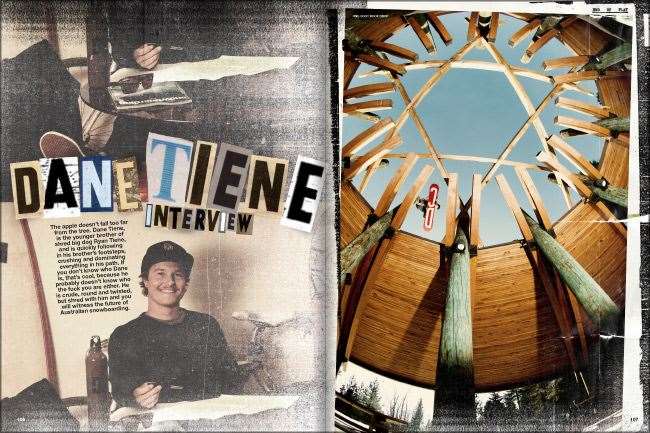 Dane Tiene gets to work despite a lack of snow in Tahoe this year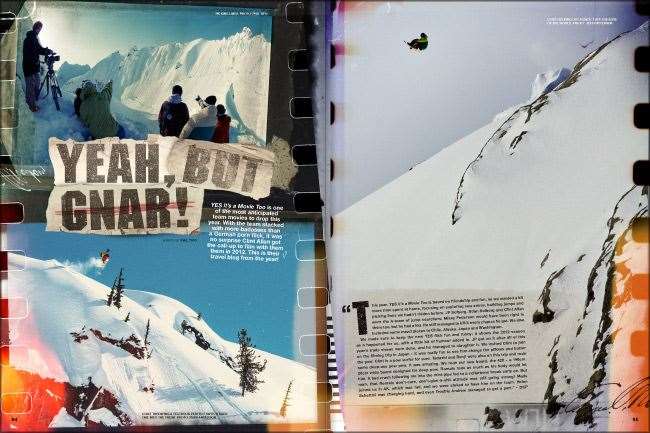 Clint Allan, DCP, JP Solberg, Romain DeMarchi, Tadashi Fuse and Mads Jonsson hit Japan, BC and Alaska filming 'YES. it's a Movie Too'
Charlie Steinbacher, Nick Wood, Tim Laidlaw and Jye Kearney get their shred on in a very low tide Tahoe.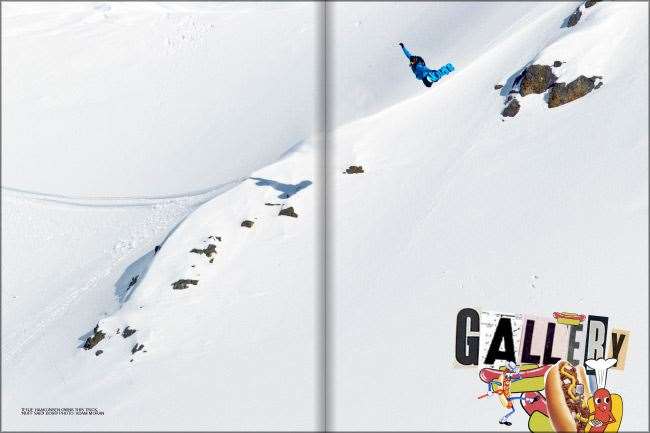 We have a 7 page Gallery of hammer shots from around the world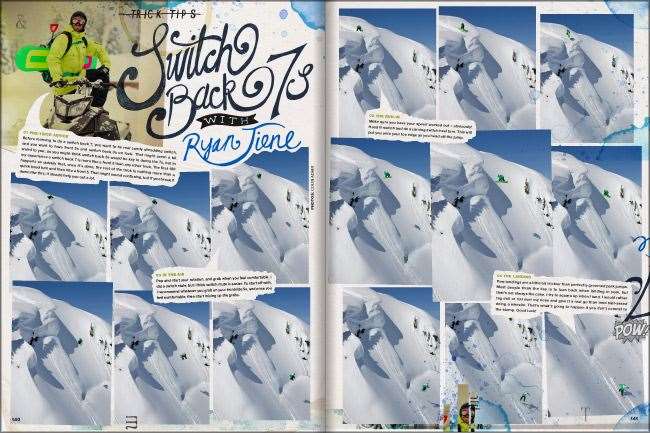 Learn Switch back 7s with Ryan Tiene, and front board 270 outs with Zak Hale
So hurry up and get yourself a copy while they last, getting frothing, and go get your shred on. Here's a short clip from the boys' trip to Jackson to get you in the mood!
ANZ Snowboarding