Cherri Cherri Pow Pow is one of the longest running stores in Australia and have been 100% snowboarding focused since day one 1987.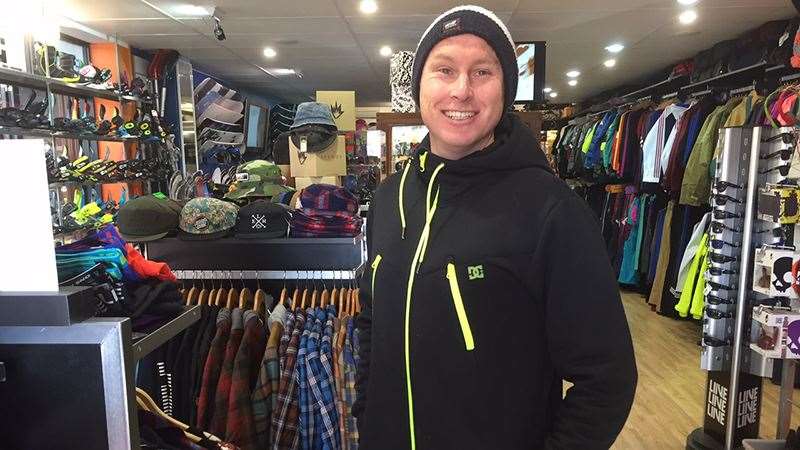 Store Name:  Cherri Cherri Pow Pow
Location: Shop 11 Town Centre Jindabyne
Established: 1987
Store crew: Shayne, Shirvo, Erin, Charlie, Jett, Beggsy, Russ, Little
Facebook:  www.facebook.com/powboardstore
Instagram: @cherripowboardstore
Online Store: www.cherripow.com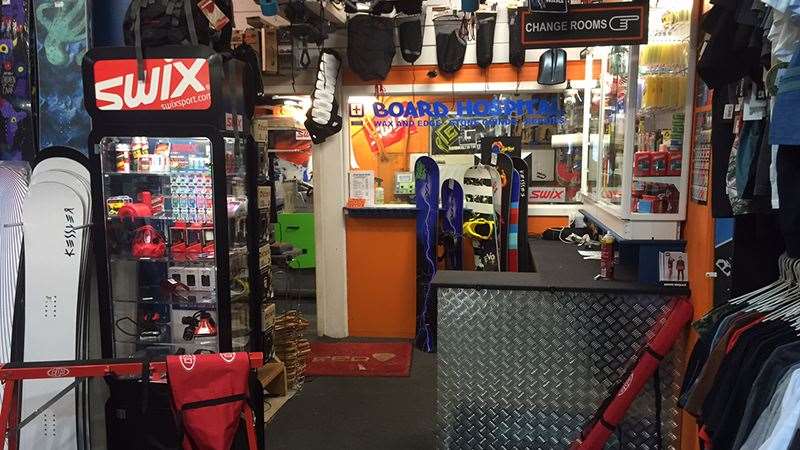 We are one of the longest running stores in Australia and have been 100% snowboarding focused since day one 1987. Being located in Jindabyne gives us the scope to see whats really happening with snowboarding related products through feedback from our staff and customers. We carry a diverse product and brand offering that we believe to best represent Quality, Fit, and Function for everything Snowboarding. This is backed by our staff that are on the mountain using it every day.
Our Hire & Demo shop is located just 10 meters away from our retail store and you will find only the best boards, boots, and binding available for Hire and Demo.
We also run a full service workshop for your everyday waxing and repairs to full race prep for world cup standards.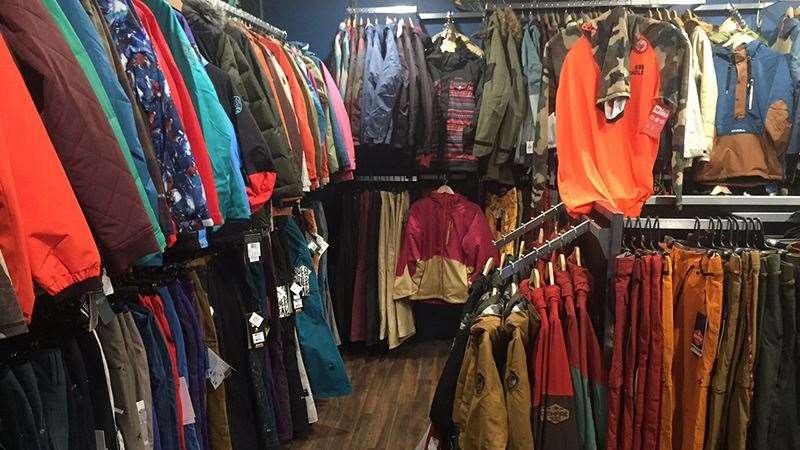 What three things are you most proud of about your shop?Heritage, Ongoing customer support ,Product Offering ,
What three things would you change if you could?Climate Change,Not being able to close the shop on powderdays, Stop people from bringing ski's in to be tuned! They don't fit on our bench.
Where is the Australian snowboarding market at these days?It has its ups and downs, just gotta go with the flow.
Are there any profound trends that you're noticing right now in your region?
Anything goes! From what you wearing to your snow sliding device.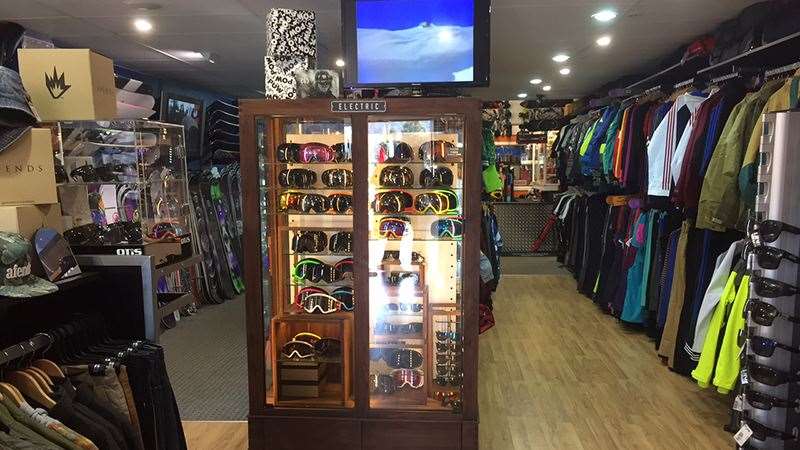 Tell us about your team riders, who is riding for the shop and what have they been up to?
We currently have numerous people represent our store on snow all with a great passion for Snowboarding.
Josh Vagne  is making his mark on Front Valley Slopestyle getting ready  for The Mile High and getting props in online edits and will continue this O.S.
Adam Lambert is chasing the qualification pathways to the next Winter Olympics for Boardercross
Charles Beckinsale is Building and shredding the best Parks in the world for Perisher and Whistler
Michaela Davis-Meehan is currently in NZ getting extreme
Just to mention a few !!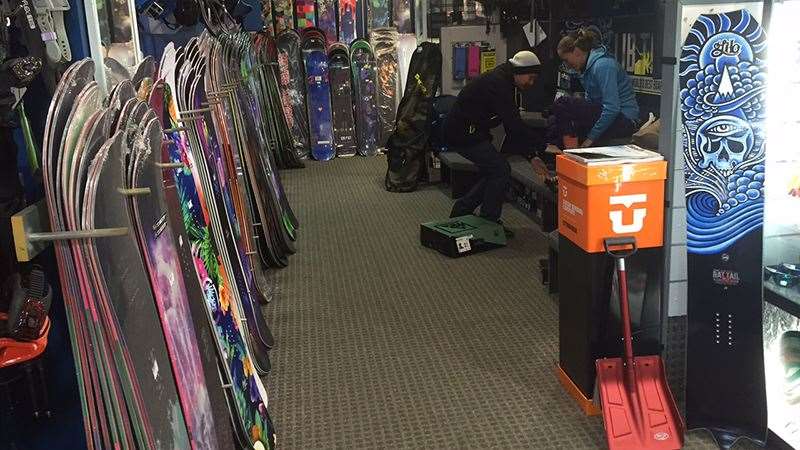 Closing thoughts?We have a store full of amazing snowboard products. Best of all we have a shop full of friendly knowledgeable staff that want to share our stoke for snowboarding and the mountains and want to help customers make the best choices with product, so they can have the best time possible on the mountain.
ANZ Snowboarding