Melbourne Snowboard Centre is all about customer service and is one of the biggest snowboard shops in Australia!
Store Name:     Melbourne Snowboard Centre
Location:           392 Plenty Rd, Preston VIC 3072
Established:      1996
Store crew:        Mick, Lucas, Alex, Rachel, J'den, Anthony, and Seasonal Staff
Website:             www.melbournesnowboard.com.au
Facebook:          www.facebook.com/melbournesnowboards
Instagram:         melbournesnowboardcentre
Online Store:     Free Shipping over $50 Australia Wide
How would you describe your shop? What makes it unique? What do you think you're best known for?
Melbourne Snowboard Centre is all about customer service. We have customers that have been shopping with us since day 1 and keep coming back. Our attention to detail in making sure everyone is looked after and sorted with the best setup suited for their ability is why we have gotten where we are today. Our shop is one of the biggest snowboard shops in Australia with the biggest range in the southern hemisphere. We carry the most well-known and respected brands as well as some of the smallest that are making a huge difference in the industry. No matter what it is, if we believe in it we will stock it.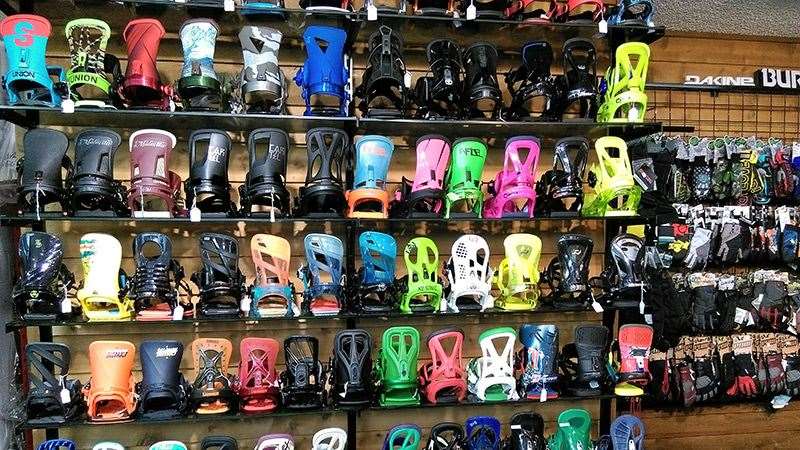 What are your best selling categories in the winter and the summer?
The size of our range makes it difficult to pick one category that does better than others. Our packages are popular all year long as they allow beginners an affordable way to get into snowboarding without dropping thousands of dollars. We also sell more boots than anything else thanks to our dedication to the perfect boot fit. In our opinion boots are the most important park of the snowboarding experience so we make sure that our customers get the best experience with them.
What three things are you most proud of about your shop?
We are extremely proud of the way we have been able to grow and stay true to snowboarding. Mick, the owner works 7 days a week and he is always down for a chat if you ever come in. He has been selling snowboards for nearly 20 years now and his passion is as strong as ever. We launched our website 3 seasons ago and we pride ourselves on giving our online customers as much support and customer service as any customer in store. Lastly we pride ourselves on our range of gear. We carry nearly every single model and colourway from a majority of our brands including Union, Lib-Tech, Gnu, Never Summer and more. On top of that we happily special order in the few things we don't have or have sold out of. If you can't get it here you probably can't get it at all.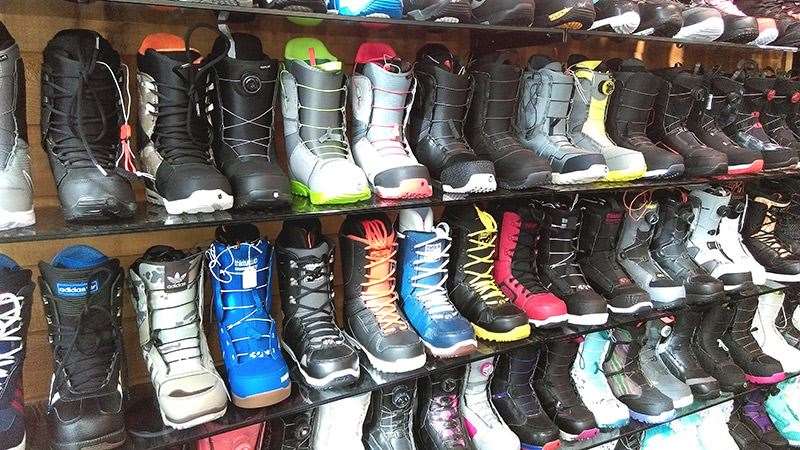 Where is the Australian snowboarding market at these days?
I think the Australian snowboarding market is in a great place right now. We are going through a bit of a consolidation in the industry where the weak are dyeing off and the strong are getting stronger. We are happy to be in that second category and plan to continue doing what makes us great long into the future. As far as tech goes there is a huge resurgence in what we used to call soul snowboarding and we are really happy to see people appreciating the roots of our industry and loving what makes snowboarding special in the first place, creative all mountain riding with friends.
Are there any profound trends that you're noticing right now in your region?
Individuality! Everyone seems to be finding his or her own style. It could be an all-urban look or neon outerwear from head to toe and these types of riders often ride together. There is no wrong way to go snowboarding. That being said we have definitely seen a resurgence in urban styled snow clothing as well as crazy shaped powder boards.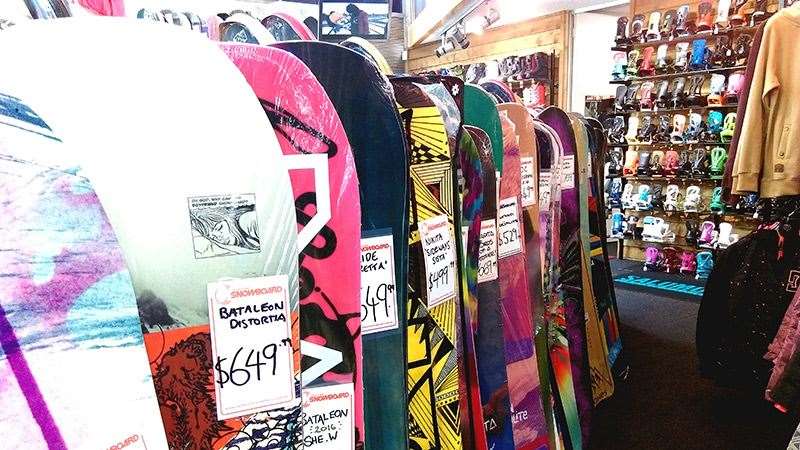 Do you operate a private label brand?
We bring in a few brands that you can't easily find anywhere else in Australia. These include Smokin Snowboards, Tech-nine, 540, E3, Bakoda, Gravity and more. Back when Australian prices were literally twice the amount that they were in other countries we had our own labels but now that our industry's prices have become more reasonable we find that there is enough great value out there that we don't need to have our own label.
Closing thoughts?
We love snowboarding, come stop by our shop and share your love of riding with us!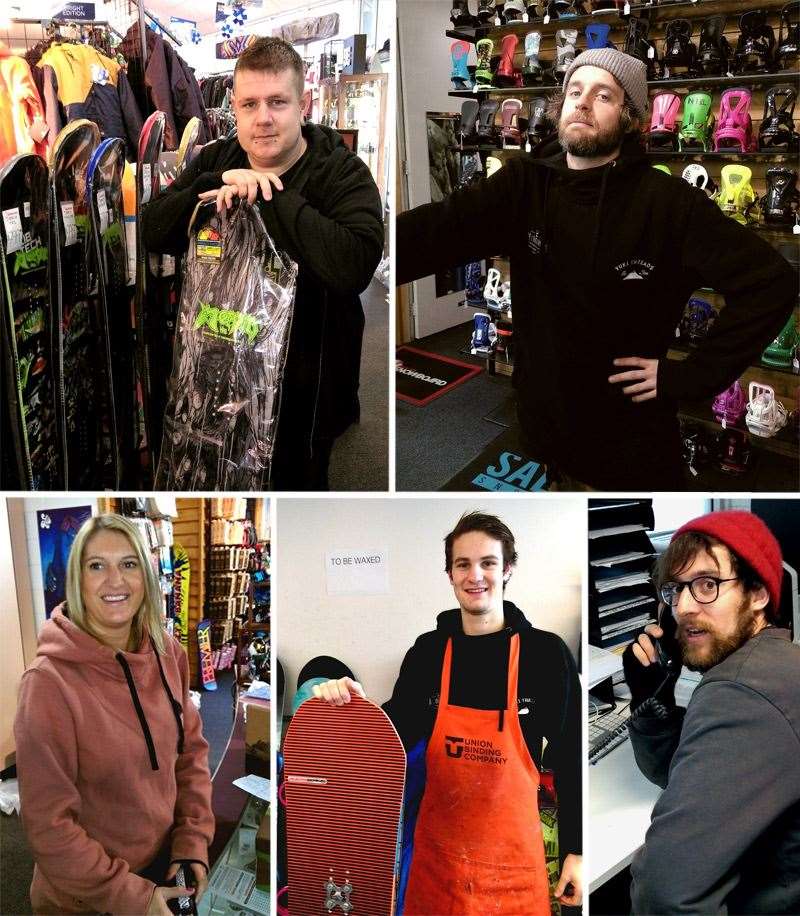 ANZ Snowboarding