Tom Munro spent the season riding at Breckenridge, Colorado. Check his Top 5 Instas!
Young Tom Munro (insta - thomamunro) has just spent the northern-hemi' season in the States, riding at Breckenridge. He was shooting and getting his park laps down with other aussie rippers Nick Wood, Tim Laidlaw and Jackson Collings. Check out his top 5 Instas here, and look out for him on the hill this winter!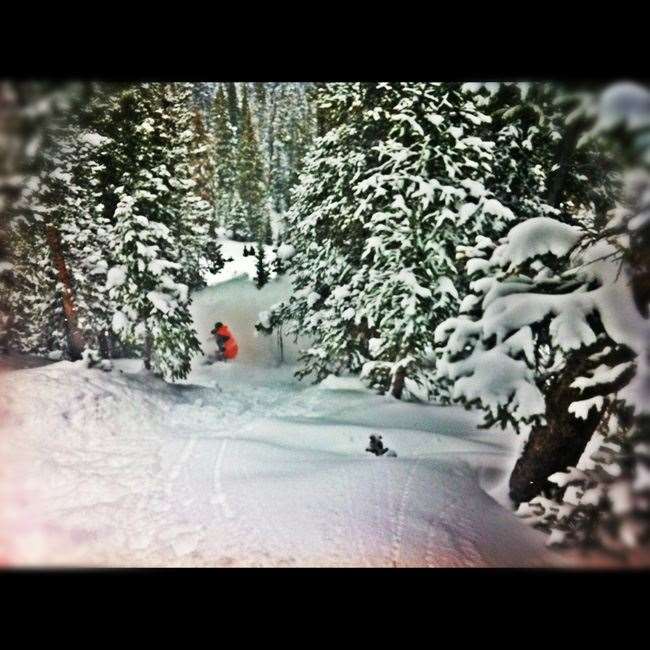 Woods:
The only day in Breck' we got some snow, Woods getting after it!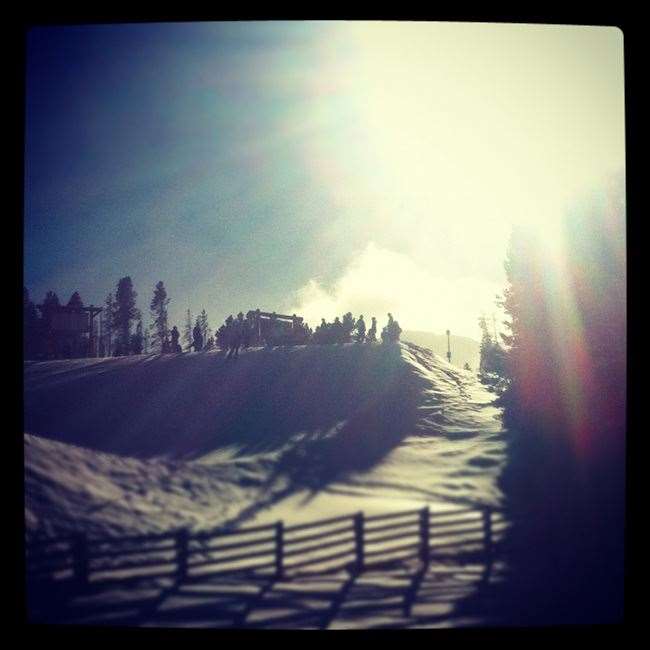 First day:
Stoked to be back on snow after a couple of months in Australia. Breckenridge is the best place ever.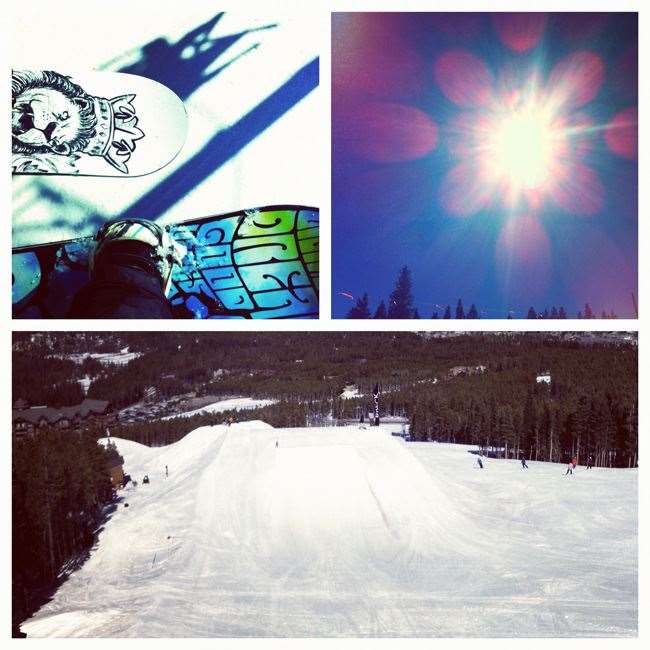 Freeway:
Slushy Freeway day, riding with all the Breck boys, yew!
Cab 5:
Cab 5, screen grab from Algore's computer, always good times shredding in the sun.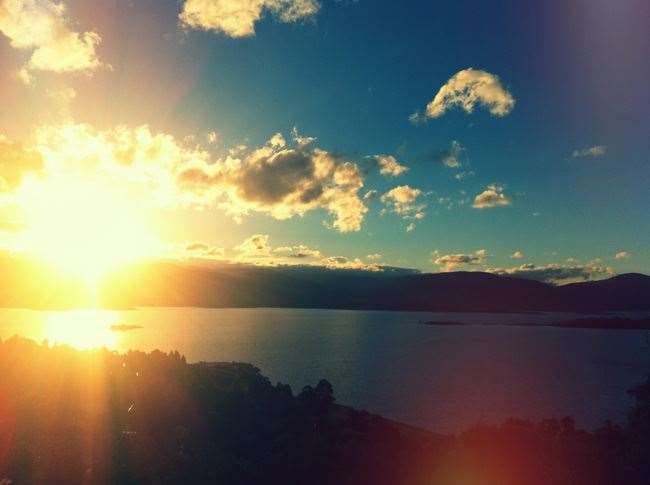 Home:
First day home, after spending a long season in Breck, was good to be back.
To see more instas from Tom follow him on Instagram at 'thomasmunro'.
ANZ Snowboarding