Issue #66 is in stores now!! Make sure you grab a copy.
Issue #66 is one not to be missed. We were lucky enough for Mark McMorris to open up about his near death experience in the Whistler Backcountry. Editor Ryan Tiene was there on the day to help him through the whole process and has resulted in an extremely humbling insight to this article.
The Steinbacher Brothers tell us what is was like growning up in the Aussie Alps, to their adventures together in the deep trails of Japan. 
The legendary child like DCP and Kiwi powder extrodinair RMB (Roland Morley Brown) dodge tree tops in a chopper in search of the infamous lines of Revelstoke BC. We speak the future of our sport with Jesse Parkinson, as well as this years Outerwear Guide helping you choose the best gear this winter.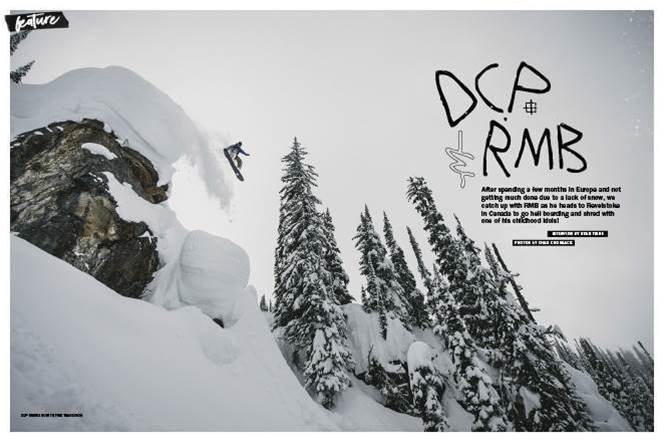 We hear from some of the worlds best snowboarders as to why they think Charles Beckinsales, young but already respected, Stomping Grounds is the place to be when it comes to progression.
Austin Smith lets us know what it's like spending a season living out of an old, re-done, firetruck and we celerate Thredbos 60th Birthday!
Oh and we cant forget about the widely spoken of Rant Round 2. Grab yourselves a copy sit back and enjoy the pleasure of flicking through a real life magazine.
A big thanks to everyone invloved to make this magazine come to life. All the best for all of your snowboarding adventures.
ANZ Snowboarding