DOWNLOAD FOR FREE.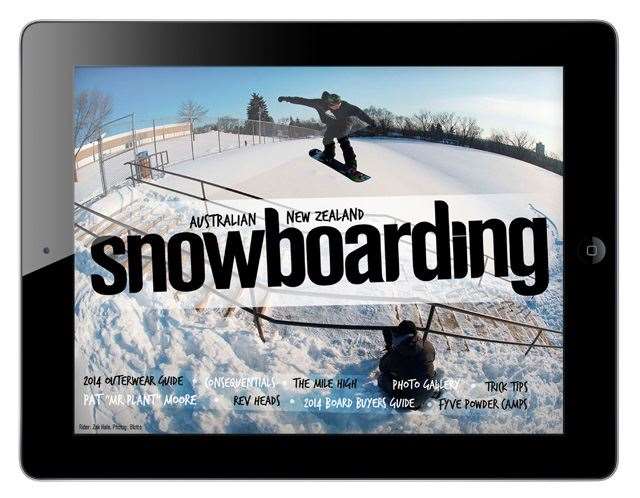 The latest edition of our interactive, multimedia ANZ Snowboarding Magazine iPad app just dropped. It us jam-packed with embedded videos, travel stories, interviews, the 2014 board buyers & outerwear guide and animated trick-tips. Even the ads have their own sick vids!
Zak Hale scored the animated cover with a still shot and sequence.
- A rad and indepth interview with one of Australia's hottest talents. Jye Kearney
- Roland Morley-Brown and Nic Harvey get deep in Revelstoke.
- Pat Moore is releasing a new movie this year called Mr.Plant. Check out the insane videos and footage.
- Fyve Snowboards crush Japan and you can join their powder camps as well.
- Learn from the best. Animated Trick Tips with Jeremy Jones, Daniel 'Harry' Crean, Nic Sauve and Johnne Paxson
- All the best hard and soft goods from 2014 in our MEGA board buyers and outerwear guides.
- UNIQUE NEVER SEEN BEFORE ANIMATED SEQUENCES that will get you frothing to shred.
Download our latest iPad for free here!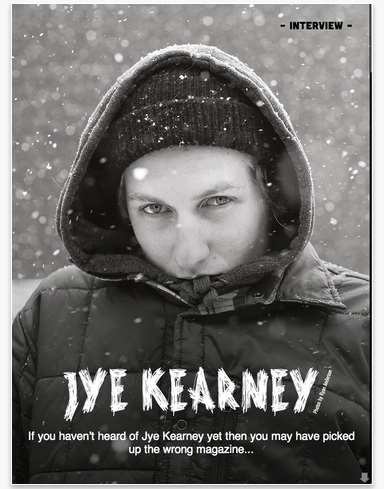 ANZ Snowboarding