JF Pelchat reveals revolutionary new bindings.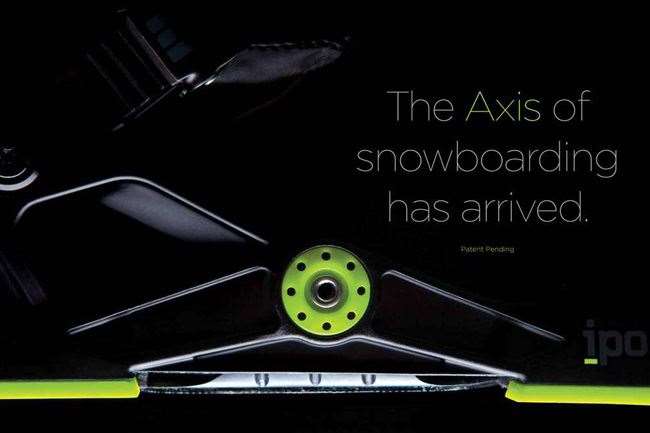 NEW PRODUCTS - NOW BINDINGS
Now Bindings are all the talk this week, JF Pelchat the legendary shredder from Whistler has been working on different products for years and has now revealed his lates project, Now Bindings.
Taking influences from the way you turn on a skateboard, JF has come up with a binding with a flexible hinge that transfers energy to the edges. The bindings have bushings to dampen the ride and they also allow you to tweak the feel by using bushings of different hardness to get your setup just right for you (the harder the bushing, the stiffer and more responsive the ride; the softer the bushing, the softer the ride). In his own words, "I think that the biggest improvements are: edge control, responsiveness, and comfort. The binding does the work for you—transferring the energy directly to your edges."
So far Devun Walsh and Jeremy Jones are on the A Team and JF has also organised a team sponsorship with Yes Snowboards. So keep an eye out next season for these bad boys. For now check out the promo vid to see what it's all about.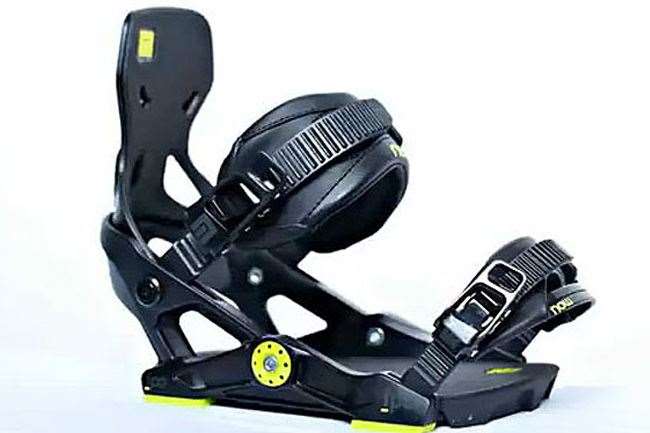 ANZ Snowboarding