Rome tweaks their all mountain beast, the Agent Rocker, for more fun in 2016
When planning a holiday to the snow, especially the Australian snow it's a bit of a dice roll. Trips can be planned so far in advance the conditions are mostly unknown. Snow depths, terrain that's open and park features are all a mystery until the morning drive up the hill.
In this environment it's handy to have a board that is ready for anything and everything. The Rome Agent Rocker has been around for years and it's been through some minor changes this year.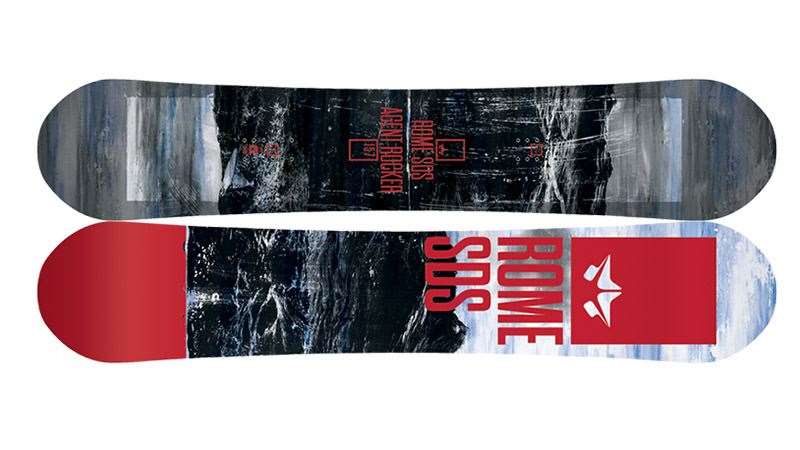 A new shape and camber line have taken the board even further in its quest for all-mountain reign. The board is designed for the rider who rips up the inbounds terrain most days but isn't afraid to duck back into the park for a couple of cheeky laps.
The Agent features Rome's QuickRip sidecut – two side cuts integrated to perform differently at high and low speeds allowing the board to transition from one riding style to the next.
Super poppy with Rome's Z-Tech 1.0 power bands, but buttery enough to be playful at $699 it's better than buying three boards to cover all the aspects that the Agent Rocker covers.
Check it out this season in your local snowboard shop
ANZ Snowboarding