Michaela Davis-Meehan spent the early part of the year chasing comps, until the European leg where she lost herself in the epic adventures of the European Alps.
If someone told you to jump off a cliff would you do it? The answer is yes for Michaela Davis-Meehan, as long as there is a snowboard attached to her feet that is.
This past Northern winter Michaela began things in Breckenridge, Colorado training for the World Championships / World Cup Series. This super focused and intense lifestyle has seen her be the only non-Euro World Rookie Champ earning herself a place in their 'Hall Of Fame". It definitely has its ups and downs and to perform at this level requires a Jedi like commitment and dedication to eventually be 'the best'.  Bouncing around countries chasing competitions, riding rental boards when airlines loose board bags and sleeping in transit is all part of the deal for Michaela.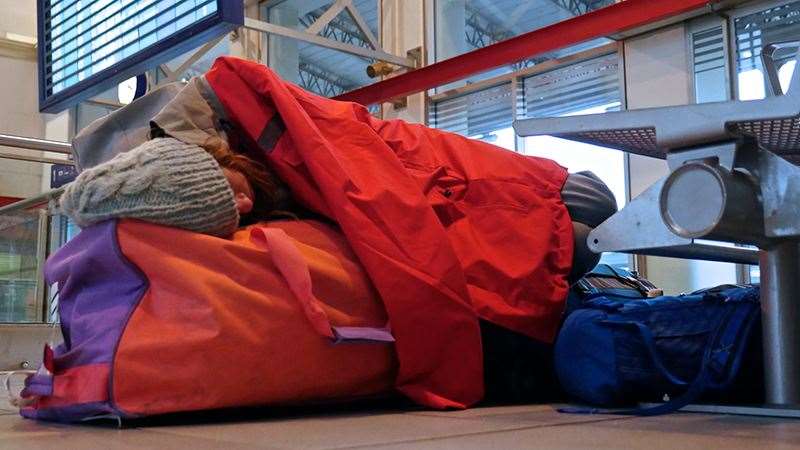 On the European leg she found herself in Austria with a few days to stop and actually take in her surroundings. So why not book some accom in Slovenia (knew nothing about it) and go from there? Going from gnarly comp schedules to completely carefree exploration seemed to flick on a switch in Michaela that doesn't appear to be turning off anytime soon. After exploring Castles and caves in Slovenia, National Parks and war torn buildings in Croatia it was time to head to Livigno, Italy for the 2015 World Freeride Festival to try her hand at some splitboarding with Freeride World Champ Aline Bock.
After falling in love with the Italian Alps, Michaela has decided to take a different approach to her snowboarding career. "I still have some slopestyle in me but I am off to the big mountains!! It's time to mix things up and test my skills on the World Freeride Tour!".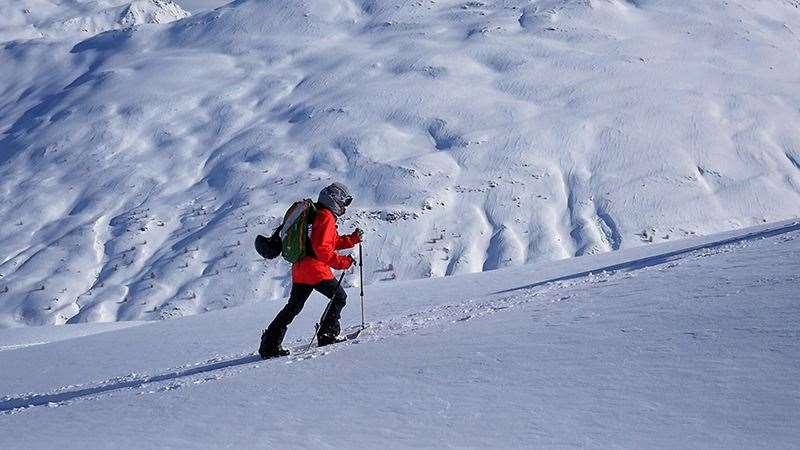 It's great to see our Aussie girls getting out there representing and chasing the dream. Best of luck Michaela!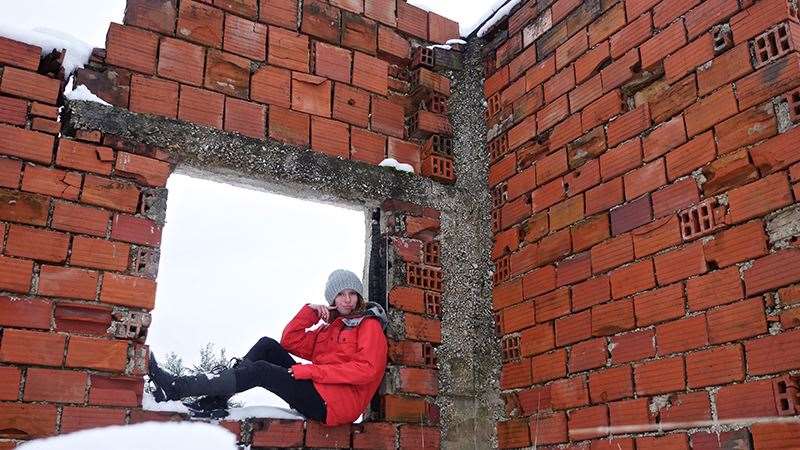 Words / Photos / Video - By Jakob Kennedy
ANZ Snowboarding